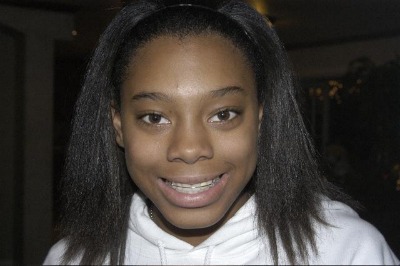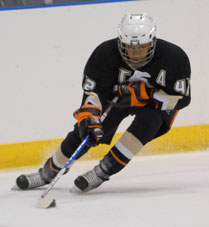 Thanks to the Leon Owens Foundation, and other supporters, Kaliya Johnson's first year as a sophomore at NAHA is nearing an end. NAHA Coaches report that she is one of two top defensive players (out of six) on her team. 
Kaliya is doing well academically, earning 4 A's and 3 B's. 
She has played in 75 games. Her team is 46-17-12.  By the time her regular season is over with NAHA, she will have played in 90 games.  In the February 4 game, Kaliya scored her first "hat trick" (three goals in a game)!  She is invited by her coaches to represent NAHA with the older team to play in the First Annual Prep School National Tournament, March 12th-14th, 2010.  Of the 40 girls at NAHA, Kaliya was one of 18 selected. She'll be playing with three U18 US National Team players. Kaliya hopes to become a member of the national team one day. 
Kaliya has a chance to earn a Gold Medal at the Prep School level and at the 16U level this year.
Kaliya would be appreciative of any support she receives through LOF.
 Currently, a 2012 senior at NAHA, Kaliya has committed to attend Boston College.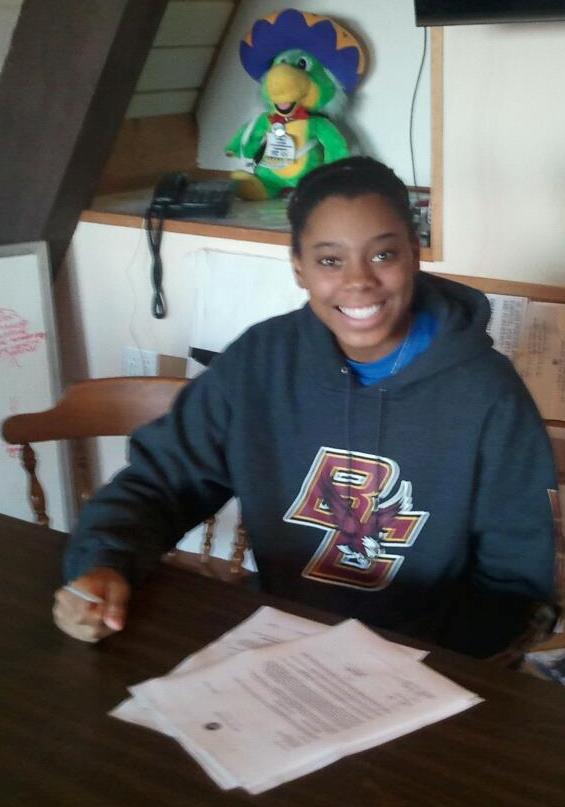 Baylor University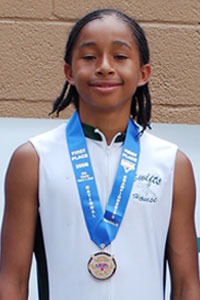 USA Outdoor Track and Field Championship
North Carolina AT&T University


Woodcrest Christian
Leon Owens Foundation 2008
Scholarship Banquet
Henry Vildosola is attending Baylor University in Texas after 2010 graduation from Woodcrest Christian High School, Riverside, California . In 2008, the Foundation sponsored Henry's participation with an elite group of Woodcrest students visiting the White House in a civic government "hands-on" program. Henry eloquently shared his White House experience at a 2008 Leon Owens Foundation scholarship banquet. In High School Henry excelled in basketball, track & field, and maintained good grades. At the Mt. Sac Relays held May 30-31, 2009, Henry placed well in all decathlon events, earning league MVP honors. Henry holds school records in seven events, won the Mt. Sac Relays HS division multi-competition in 2010, and earned Honor Roll accolades.
Henry is majoring in Physics and continuing his tract success while at Baylor.
The Leon Owens Foundation sponsored Troy High School twins Alexis (soccer) and Andrea (softball) Fuerte for the 2010-2011 sports program season. Parent Ms. Fuerte expressed appreciation for all the Foundation does to help students. Ms. Fuerte shared her belief in the importance of keeping students involved in things they are good at and like, also stressing the importance of education, consistency, and structure in raising children.