Our mission is "Making A Difference Together" We are a collective group of family, friends, and community partners committed to enhancing the lives of the next generation. We provide college scholarships and educational opportunities to youth (grades K-12th). We give back to our communities through numerous community outreaches. The foundation believes in reaching out to others with others for others!
The Foundation could not be successful in community and student assistance accomplishments without the contributions of its many supporters, sponsors, donors, advertisers, volunteers, and members.
In respect for the donors who request to remain anonymous, no names are mentioned on the web site. The Foundation mails a personal thank you to those who have no opposition to acknowledgment and supporter recognition is included in the Foundation's scholarship program and annual golf program.
The Foundation thanks, appreciates, and praises the partnerships of all who contribute to making a positive difference in the lives of so many students and community members.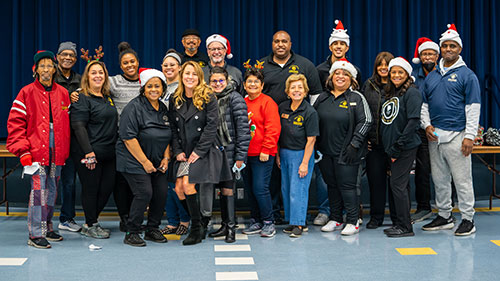 Thank you supporters for being part of Making Educational Dreams Come True since 1994!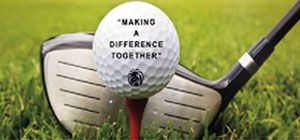 Celebrity Charity Golf Tournament
Join us for this exciting annual event.
Celebrities, Friends and family come out
and put their skills to work for a great cause.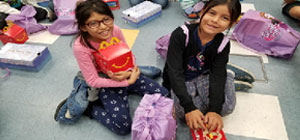 Each year we pick an elementary school for our Shoes 4 Kids Project. We work with a wonderful team of sponsors to create the special day.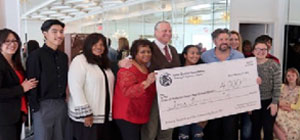 FUHS BEAST "Dreams Come True"

Fullerton High School BEAST program is an amazing program. Helping Young minds excel in Science and Technology for the future.
The Foundation general membership meets every first Saturday of the month. Board meetings are as scheduled. Members are notified of any changes in meeting dates/times.
NOTE: LOF address is a postal service for receiving U.S. Mail for LOF.
1105 S. Euclid Ave
Suite D-349
Fullerton CA 92832